Do you remember the organ walk that took place on March 19 in the streets of Brussels, to discover the organ heritage of our City?
In each one of the churches, a mini-concert was given to appreciate the sounds of these instruments that are part of our heritage.
We wish to thank all the organists, François Houtart (la Madeleine), Tamara Rosselet, Charlène Bertholet and Laurent Fobelets from the organ class of Benoît Mernier (le Sablon), Yuko Wataya (Protestant chapel), Guy Van Waas (les Carmes), Susan Carol Woodson (Saint Nicolas) and Jan Van Mol (Sainte-Catherine).
Here is a short report with the collaboration of BX1
https://promusicapulchra.eu/en/media-en

Follow us on our Youtube channel
---
Organ walk in Brussels
March 19, from 10 a.m. till 5 p.m.
with Calcant vzw and Pro Musica Pulchra asbl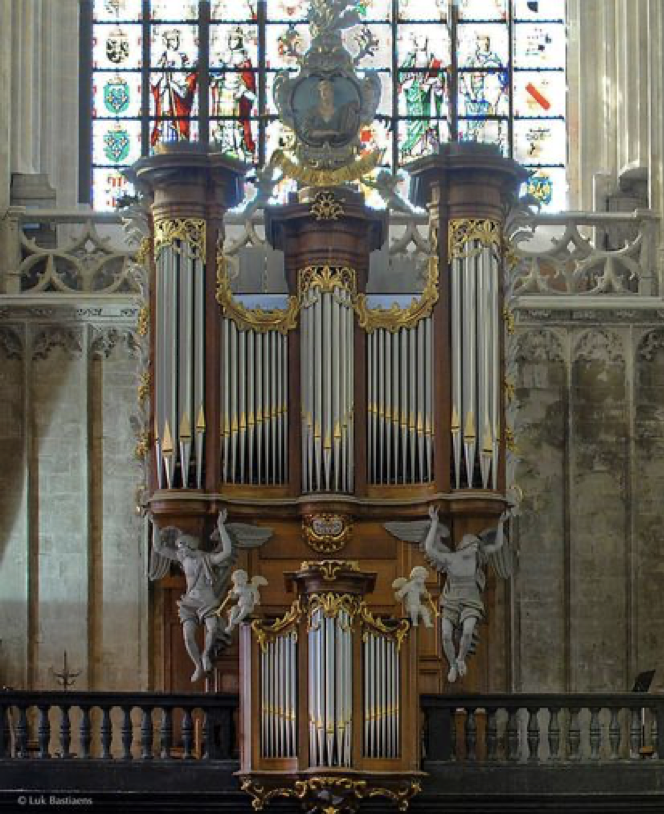 After more than one year of forced stop, here we are again for a spring walk in the center of Brussels where we will (re)discover pretty churches and little-known corners of the City.
Eminent organists will propose nice concerts during this walk.
PROGRAM

10 am Sainte Marie-Madeleine church (la Madeleine)

Organist : François Houtart


11 am Notre-Dame des Victoires au Sablon church (église du Sablon)

Organist : Benoît Mernier and his organ class


12 am protestant church of Brussels (Chapelle royale)

Organist : Yuko Wataya

12:30 am - 2 pm INTERVAL

2 pm Church of the Convent of the Carmer Fathers (église des Carmes)

Organist: Guy Van Waas


3 pm Saint-Nicolas church

Organist: Carol Woodson


4 pm Sainte-Catherine church

Organist: Jan Van Mol
PRACTICALITIES
Meeting at 9:30 am at the Madeleine Church, a few steps away from the Central Station below.

The program may be adapted according to possible religious services.

We respect the sanitary measures in effect on the date of the walk

Participation: € 25 | € 20 for members of Calcant and Pro Musica Pulchra
This amount includes a brochure, the guided tours and the concerts.
Calcant vzw

BE74 0016 2555 5807

Pro Musica Pulchra asbl/vzw

BE39 7340 4159 4619
Contact, more information:
In Dutch : This email address is being protected from spambots. You need JavaScript enabled to view it. - 0497 438 424
In French : This email address is being protected from spambots. You need JavaScript enabled to view it. - 0476 77 40 10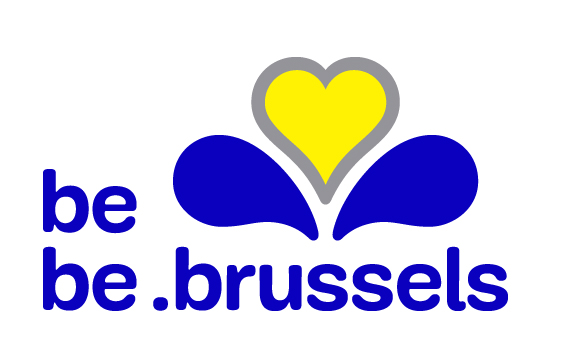 ---
As promised:
a first musical meeting on March 19th.
Save this date to take part in the organ walk organized in the center of Brussels.
All practical information will be communicated to you very soon.
Some other beautiful moments will be scheduled during the year.
To ensure that it becomes a reality, we need your participation by (re)becoming a member.
We are counting on you a lot and thank those who have already paid their subscription for 2022.
For 20 € or more, you will be a member of the association.
---
We wish you a happy new year 2022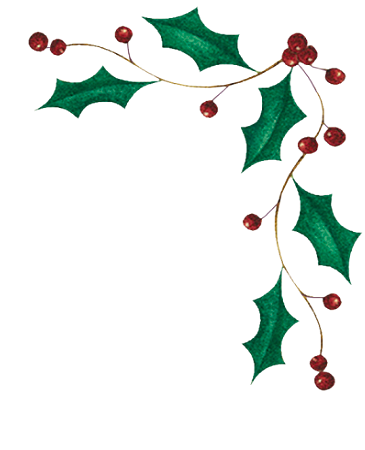 full of exciting projects
This year 2021 ends with mixed feelings for everyone and particularly for the artists.

We celebrated the arrival of spring with a magnificent concert by the Sonoro Quartet, with the support of the Flemish Community.
During the fall, the Chapel for Europe Festival took up residence in that cute chapel, which hosted 5 magnificent concerts, with the benefit of the municipality of Etterbeek, City of Brussels and the Brussels-Capital Region.

---
The year 2022 opens in the spring, with a musical trip to Brussels, highlighting the organs of our capital, part of our cultural heritage. It will be saturday March 19 (with the collaboration of npo Calcant).
As for the Chapel for Europe Festival, the dates have already been set: mark your calendars for September 28, October 5, 12, 19 and 26, 2022.
---
If you think music culture is important, please support us.

We need your commitment and your contributions.
Become a member or renew your membership in Pro Musica Pulchra.

The subscription amounts to 20 euros (adherent member) and 50 euros (honorary member) to be paid into the account BE39 7340 4159 4619 in the name of Pro Musica Pulchra by putting your name, postal address and email address (put a - instead of @) and / or by completing this page: Contact form