We wish you a happy new year 2022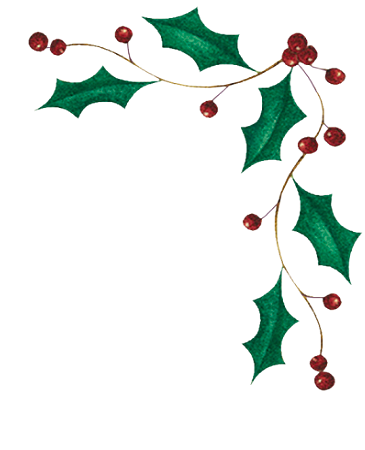 full of exciting projects
This year 2021 ends with mixed feelings for everyone and particularly for the artists.

We celebrated the arrival of spring with a magnificent concert by the Sonoro Quartet, with the support of the Flemish Community.
During the fall, the Chapel for Europe Festival took up residence in that cute chapel, which hosted 5 magnificent concerts, with the benefit of the municipality of Etterbeek, City of Brussels and the Brussels-Capital Region.

---
The year 2022 opens in the spring, with a musical trip to Brussels, highlighting the organs of our capital, part of our cultural heritage. It will be saturday March 19 (with the collaboration of npo Calcant).
As for the Chapel for Europe Festival, the dates have already been set: mark your calendars for September 28, October 5, 12, 19 and 26, 2022.
---
If you think music culture is important, please support us.

We need your commitment and your contributions.
Become a member or renew your membership in Pro Musica Pulchra.

The subscription amounts to 20 euros (adherent member) and 50 euros (honorary member) to be paid into the account BE39 7340 4159 4619 in the name of Pro Musica Pulchra by putting your name, postal address and email address (put a - instead of @) and / or by completing this page: Contact form