Pro Musica Pulchra
INVITATION
Sarah Van Mol and Cristel De Meulder, sopranos
Jeroen Vranken, clarinet
Jan Van Mol, organ
are very pleased to invite you at the opening concert 2020
organized by CALCANT npo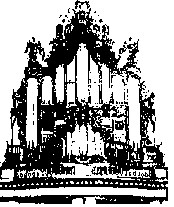 Sunday March 1 at 3 p.m.
in the Chapel of Van Celst Instituut, Sint Jacobs-markt 15 in 2000 Antwerp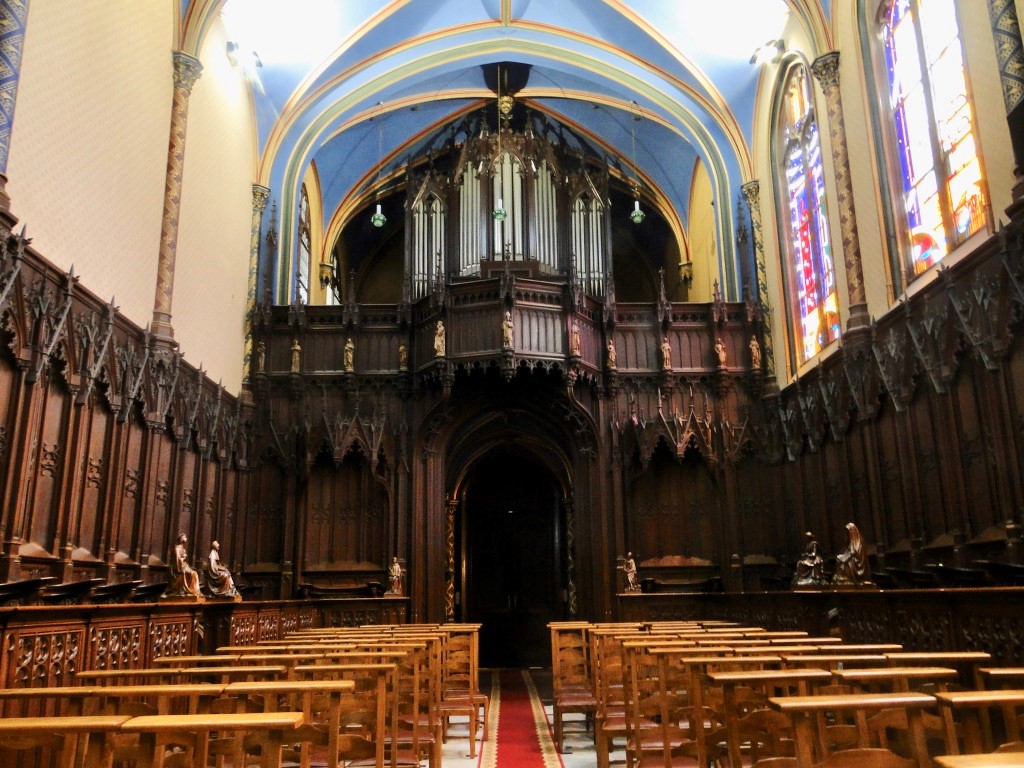 Admission : 5 €
Free for Calcant, Pro Musica Pulchra and Orgel in Vlaanderen members
Reception in the restored lounge of the Chapel
Reservation: This email address is being protected from spambots. You need JavaScript enabled to view it. | This email address is being protected from spambots. You need JavaScript enabled to view it. | This email address is being protected from spambots. You need JavaScript enabled to view it.
---
As its name suggests, the organisation Pro Musia Pulchra offers moments of ... beautiful music.
The Association organises festivals, concerts, master classes, and cultural exchanges with other organisations and regions, in order to make concerts freely accessible and thus share moments of beautiful music with a wider public.
In each emblematic environment, talented young artists along with renowned musicians perform before a public of regular listeners.